WHERE TO GET BOOKS @ SCHOOL
Search for a book on the CAS LIBRARY CATALOG. Or come browse in person. 
Check out the SPECIAL COLLECTIONS around the school. There are sign out notebooks in each room where you can check out and return (just cross out your name/book title).
WHERE TO GET BOOKS (& more) OUTSIDE SCHOOL
Don't have a MyLibraryNYC  library card? Do you really want to buy that book? Why not borrow it instead?
Please ask Lissa in 407 for an application or apply online. When you pick your card up, show them your City-as ID to get a special MyLibraryNYC card which means no more fines and a two-month borrowing period. It is good at all Brooklyn, Queens, and New York Public Libraries. (All teens in NYC were recently cleared of late fines.)
Get FREE access to Books/DVDs/Music/Online Computer instruction  Stream, download, view; or place a hold on an item to be delivered to you by using the "place a hold" button. Pick it up at the library closest to your home or to City-As (Hudson Park Library, right next to the Park & Recreation Center).
---
READING IS SOCIAL–ALL YEAR LONG 
Follow our City-As Reads blog to see what we are reading here at CAS.
Share books you love by posting the cover on Instagram and tag us @wearecityas OR add them to our new group on GOODREADS.
Here are some books recommended by current CAS students for Summer 2018 reading and here is the RecommendedReadingList2.15.doc for more recommendations from previous years.
---
READING IS SOCIAL–JOIN OUR CAS BOOK CLUB! 
 2017-18 BOOKS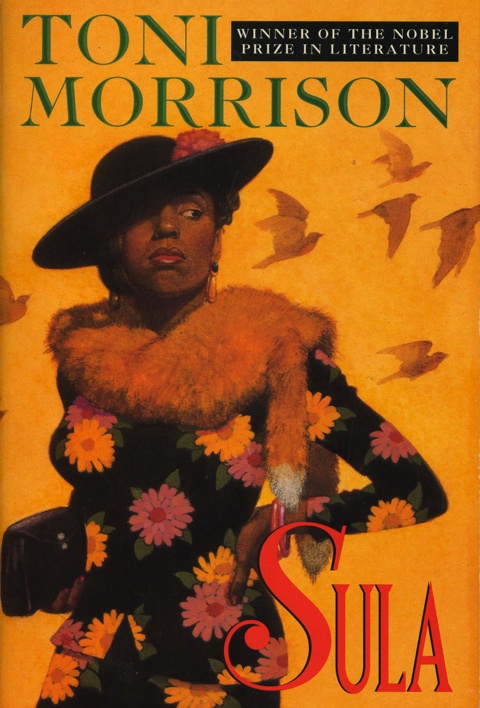 Thinking about some titles on this list and Girl Mans Up, The Hate You Give, All-American Boys, Sula, Handbook for Boys, Widow for Basquiat, and the graphic novel Through the Woods.
2016-17 Books…
October book: The Tao of Wu 10/18 & 10/25
November book: Daddy was a Number Runner 11/29
December book: The First Part Last by Angela Johnson 12/13
January: SAT prep
Readathon most read book: Tyrell and Riker's High
Author visits: Paul Volponi (March) & Naomi Jackson (May)
2015-16 We read…
 
…and we discussed other books we were reading.