reading….books
NYPL SimplyE app (NYPL)–easy guide


Apply for a library card.  With your library barcode & pin number, access ebooks & audiobooks using the app SimplyE. All NYC residents can get a card for free.
Use the power of your institution to access free magazines, books, audiobooks, and more.
---
Our ebook/audiobook collection (City-As-School)

Free ebooks & audiobooks for CAS students
---
book recommendations
Follow our City-As Reads blog (via IG, Tumblr, Twitter also) to see what we are reading here at CAS.
Join our CAS group on Goodreads and browse our lists for summer reading. 
Follow our new YouTube channel for book browsing.
One Book One Bronx has some great titles to recommend! Join their online club.
---
read with friends
2019-2020 "Respect for All" titles
Long Way Down by Jason Reynolds
For Everyone by Jason Reynolds
The ABCs of LGBTs – by Ash Hardell 
Tales of La Vida – Compilation of Latinx comics
2018-2019: CAS Advisory Reads
2017-18 BOOKS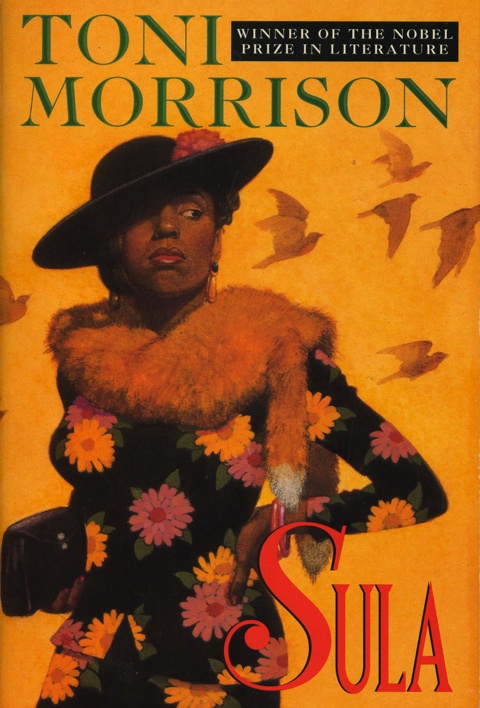 Thinking about some titles on this list and Girl Mans Up, The Hate You Give, All-American Boys, Sula, Handbook for Boys, Widow for Basquiat, and the graphic novel Through the Woods.
2016-17 Books…
October book: The Tao of Wu 10/18 & 10/25
November book: Daddy was a Number Runner 11/29
December book: The First Part Last by Angela Johnson 12/13
January: SAT prep
Readathon most read book: Tyrell and Riker's High
Author visits: Paul Volponi (March) & Naomi Jackson (May)
2015-16 We read…
 …and we discussed other books we were reading.
---
read @ school
Come browse in the library (Room 407) or search from home on our CAS LIBRARY CATALOG. Ebooks coming soon!
Browse & borrow from the SPECIAL COLLECTIONS around the school when we open doors again.
---